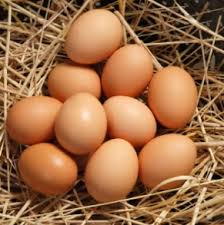 Well It's been a long time coming but the Central Michigan CSA Egg Share is here and I wanted to share some information about it with you today.  By May of 2014 we will have around 600 layers in production. Around 100 will be here on the home farm and the other 500 will be pastured on leased field 2 miles from here.  Besides free range of pasture during the warmer months the Layers (mostly Isa Browns) will be fed strictly Non-GMO layer grain.  Below you will find the EGG CSA Membership form.  Here is how it works:
I'm providing a 1/2 share which is one dozen eggs per week for 18 weeks.
I'm also providing a full share which is two dozen eggs a week for 18 weeks.
These are the only two share options right now.  Because layers can be fickle and they will take about 6 weeks after they start laying to be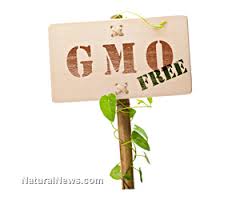 consistent, I'm only offering a limited number of shares.   I'm offering shares that require 120 dozen eggs per week.  These shares will be spread between our Midland, Clare, Gladwin, and Mt. Pleasant pick up locations for the Vegetable CSA.  Obviously we will have a lot of extra eggs when the chickens are in full swing.  We predict around 280 dozen a week, which will leave us over 100 dozen to offer to the non members.  These eggs will be offered at our roadside stands and the Farm Markets where we do CSA pick ups. If you want to purchase a share, fill out the form below and send a check. It's that simple.
If you are a member of the Central Michigan CSA for vegetables and fruits, please indicate that in the form. The Pick Ups will start late May-early June.